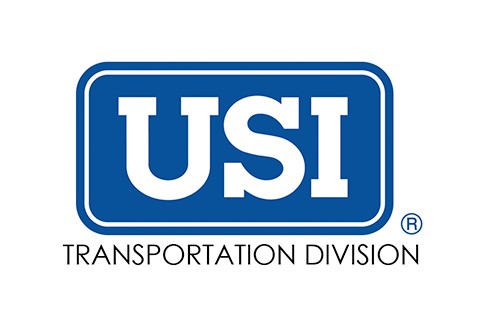 USI Insurance Transportation Division


Company Description
Keeping vehicles on the road and freight moving at a profit is no simple task. Whether on the road or rail, we understand how driver shortages and changing regulations continue to reshape the industry and impact your business. USI's Transportation Division delivers custom risk management programs across a wide range of logistics providers including Trucking, Warehouse, Distribution, Brokers and Freight Forwarders. The professionals in our transportation team have been helping truckers and transportation companies find cost effective transportation insurance solutions since 1968.
USI's in-depth transportation expertise aligns with broad exposure components, and we advise clients on Transportation business risks related to Automobile Liability, Cargo, Workers' Compensation, Property Coverage, General Liability, Umbrella/Excess Liability, Independent Contractor's Equipment, Management & Professional Services, Environmental and Cyber Risks.
USI's Transportation Practice also offers specialty services including: Loss Forecasting, Captive Feasibility Analysis, Contract Review and Insurance Policy Compliance, Deductible Analysis, Experience Mod Review and Analysis, Owner Operator Risk Management, Risk Profitability Analysis, Risk Control Services, CSA/ FMCSA/USDOT support, Claims Management Services, Collateral Evaluation and Negotiation, Certificate Review & Tracking, Large Loss Modeling
To analyze our clients' business issues and challenges, our Transportation team leverages USI ONE®, a fundamentally different approach to risk management. USI ONE integrates proprietary business analytics with a network of local and national technical experts in a team based consultative planning process to evaluate the client's risk profile and identify targeted solutions. Clients then receive tailored recommendations for improving their total cost of risk.
Categories
Consultants

Financial Services

Legal Services

Safety

Safety Programs / Training

Services

Wellness, Safety Programs and Training

Wellness, Safety Programs and Training
To Top